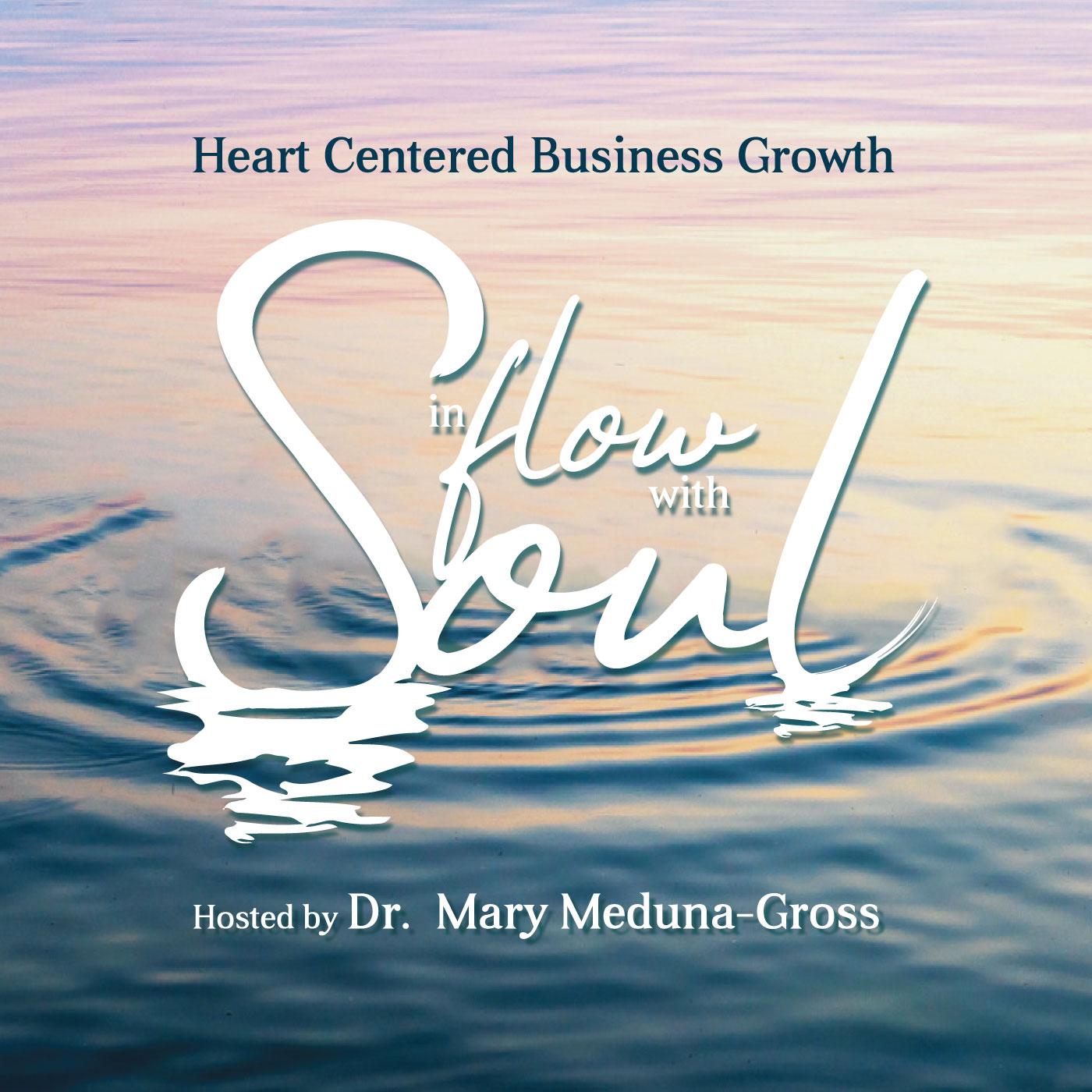 In this episode of In Flow with Soul, I speak to Judith, who is a Holistic Chiropractor and Spiritual Doula. She'll share her journey to health, wholeness and self-discovery. We'll discuss:
Overall Health: Mind, Body, and Spirit Connection
Embracing Growth and Change
Value Alignment & Living in the Present
This episode will make you think and challenge you to grow!