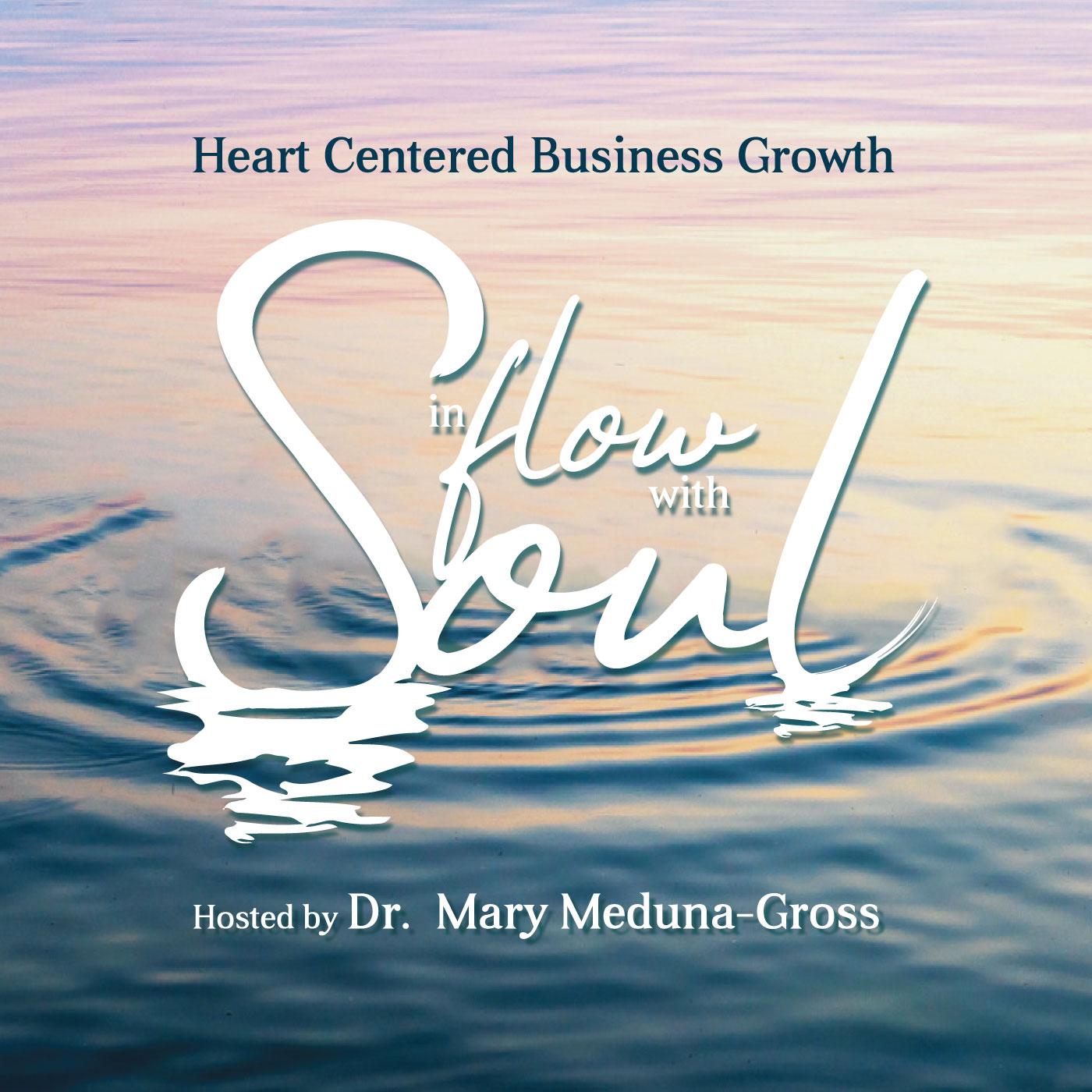 In this week's episode of In Flow with Soul, Transformational Identity Coach, Alexis Brown, shares how she learned to let go of her past and found the freedom to choose the future she wanted to create!
We discuss:
Limiting Beliefs

Releasing the Past

The Power of the Subconscious Mind

Trust; yourself and life's process
For anyone who is looking for freedom from their past and hope for their future, listen to this episode. Thank you, Alexis. Learn more about Alexis and her work here.
To book a call with Dr. Mary Meduna-Gross, click here.