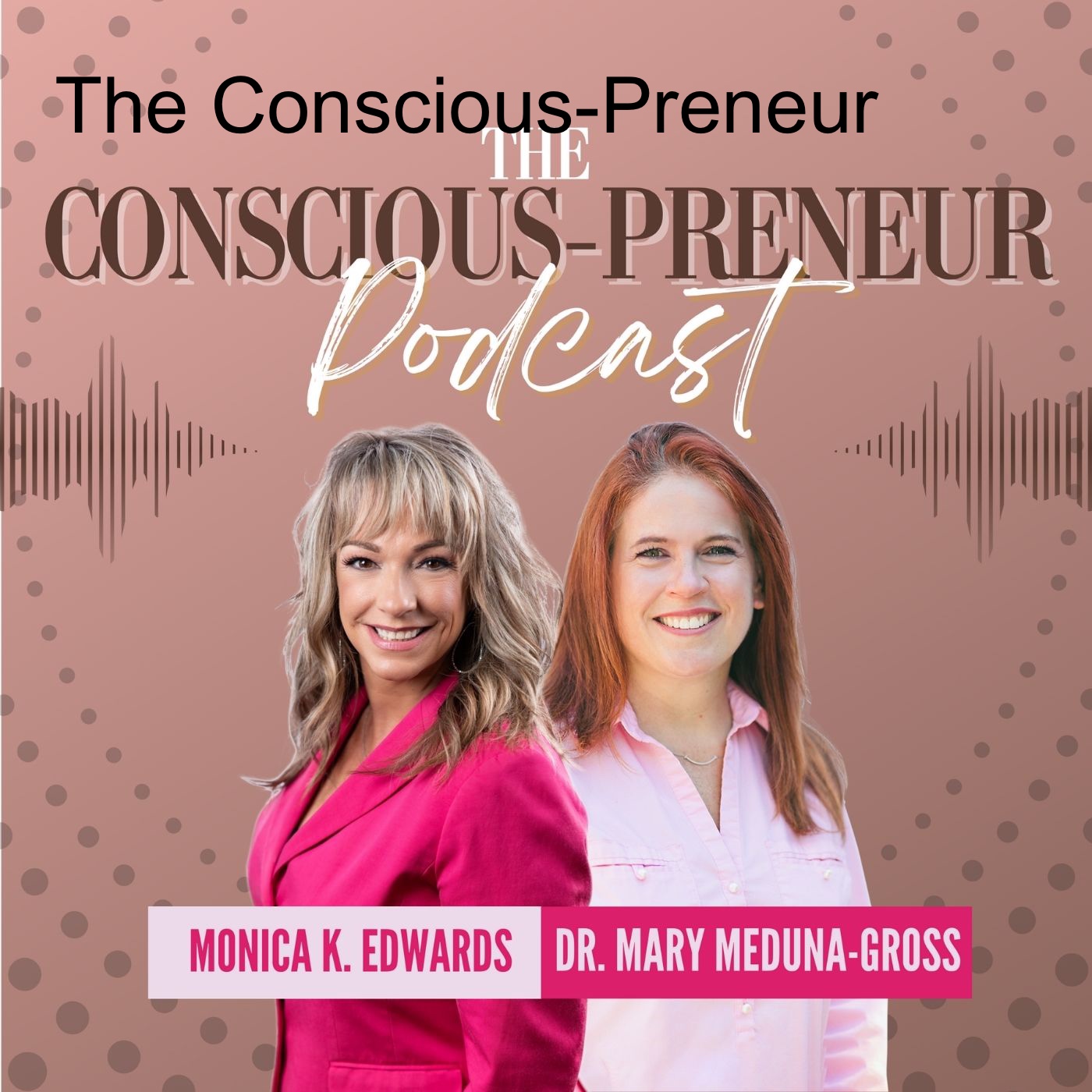 This week's guest is Leon VanderPol, Founder of the Center for Transformational Coaching. The center's mission is serve others who wish to support meaningful change and transformation of self, society, and the organizations they serve.
Together, with Monica Edwards, the three of us discuss the transformational journey of conscious living. Topics include:
Moving from a place of fear and angst to love and joy
Building our lives and businesses with ease, clarity and purpose
Playing the inner game, using the depth of being within ourselves to expand and grow
Learning to accept, pivot and move to the next level
Recognizing the lessons and blessings available to us
Committing to the inner work with patience and grace
This episode is for anyone who wants shift to a place of conscious living and personal growth, expanding to our true, most authentic selves.
Connect with Leon here.